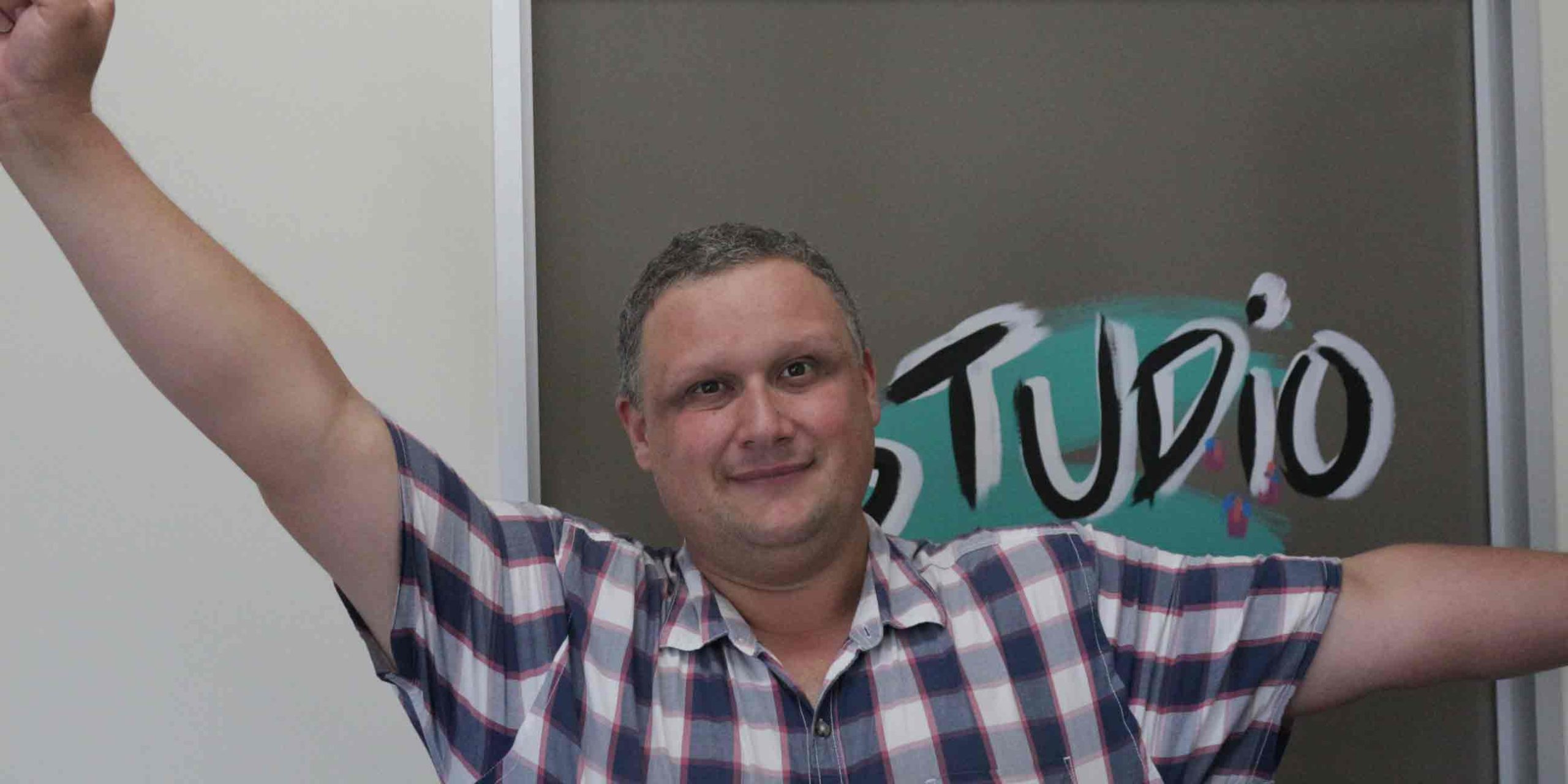 Above: Chris did a promotional shoot in preparation for the release of his second album. 
Prepare for Christopher's Second Album
Over the past two years Christopher has been dedicated to writing and recording his second album "Challenging Times" in collaboration with Mai-Wel's Music Mentors.
Four singles from the album are currently available on all streaming services:
Desperate Times, Light My Darkest Hour, Lockdown and Crossfire. Have a listen on Christopher's YouTube channel or on his Spotify. With the aim to release the album towards the end of 2022, you can be assured there's more on the way!
Christopher has also continued avidly pursuing his passion for film and theatre, both acting in his first major role for a Sydney based short film entitled "Off Day", released in April 2022, as well as a Newcastle based short film "Kidnap", scheduled to be released in July 2022. This has coincided with studying a Certificate III in Community Theatre, Dance and Events at Newcastle TAFE.
"It's been wonderful working towards my goals with Mai-Wel's Music Mentors and the teaching staff at Newcastle TAFE. Learning about the behind-the-scenes aspects of both music and film production has been incredibly interesting and I feel inspired to continue pursuing my dreams," says Christopher.