Mai-Wel Services
The Mai-Wel Group is focused on providing vibrant and innovative services and successful businesses, which provide opportunities for people with a disability to be the driver of the support they receive to live the life they choose.
If you have an NDIS plan and goals you wish to achieve, Mai-Wel's range of services may well be the ideal choice for you. Below are the areas of supports that we offer.

Mai-Wel's Community Living supports are catered to the needs and goals of each participant. George's supports assist with home duties and support him to attend appointment and access the community.
Read about George's supports and the opportunities at https://t.co/IwapVqtX7G https://t.co/WA3eCeePB3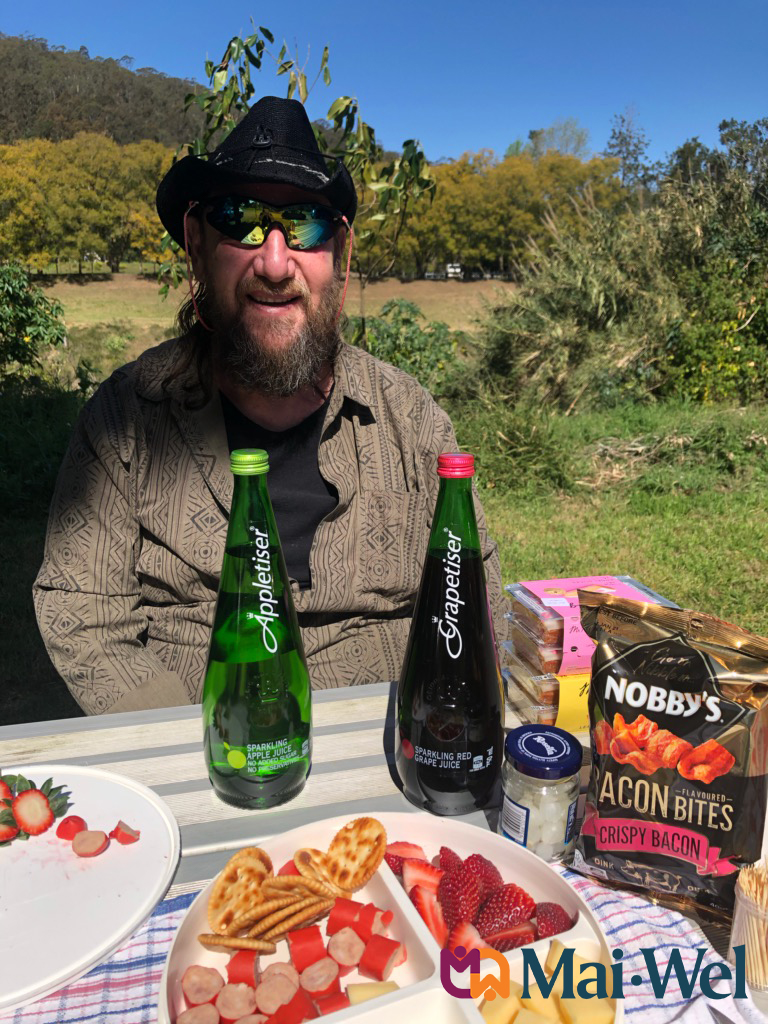 Free, independent counselling and advocacy support is available for people with disability who have experienced violence, abuse, neglect and exploitation. This support can also help people, including families and carers. https://t.co/enLsk6aYPQ

Zoe is enjoying her new employment at KFC Heatherbrae. She is building independence and loves meeting new people. Zoe is working towards one day working in the kitchen.
Read more about Zoe's transition to open employment with MWLFS at at http://ow.ly/nz3Q50Bbma1 https://t.co/4AZJDBakF9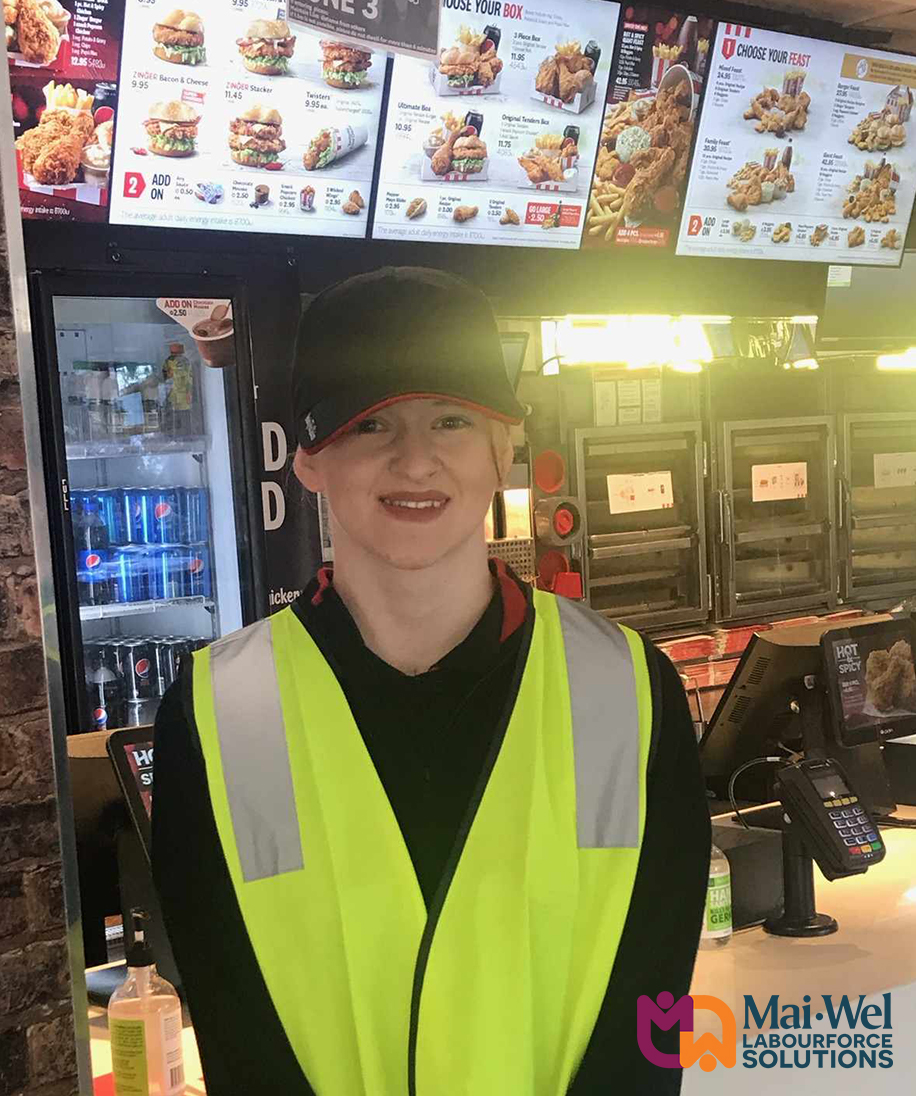 Mai-Wel Corporate Services
For more information about Mai-Wel, contact us via the information below.