The Hill

The Hill is a purpose-built centre for people with disability, with moderate to high support needs, to enjoy lifestyle and leisure day services and activities of their choosing.
The Hill offers a wide range of centre-based and community-based activities that are not only fun and engaging, but foster individual skill development, relationship development, and assist participants to achieve their goals and participate as valued and active members of the community.
The Hill offers activities five days per week, Monday to Friday, in on-to-one or small group settings, flexible to meet each participant's needs, goals and interests. Some weekend support services may be available on request.
Just some of the activities available include gardening, volunteering in the community, swimming, sensory and pampering activities, cooking, sewing, exercise, woodwork, and more, just ask!
Supporting our Participants
Just like participants of The Hill, our staff are from a range of backgrounds with an array of skills to best support each participant to enjoy their supports, achieve their goals and get the care they need.
To best support each participant's care needs, staff receive individual training from allied health professionals and practitioners for each individual's circumstance. Working together with professionals is fundamental to maintaining each person's domain in life, such as neurological state, physical wellbeing and psychiatric function.
Uniquely to Mai-Wel, staff have the advantage of access to Mai-Wel's own Clinical Nurse Consultant and Behavioural Support Advisor to provided recommendations, support and regular training.
Join our Woodworking Group and get social with Creative Cooking – Programs of Support starting March!
During our 12-week Programs of Support you can be social, get creative and learn new skills! Be supported and guided by our staff to ensure your supports are one to remember.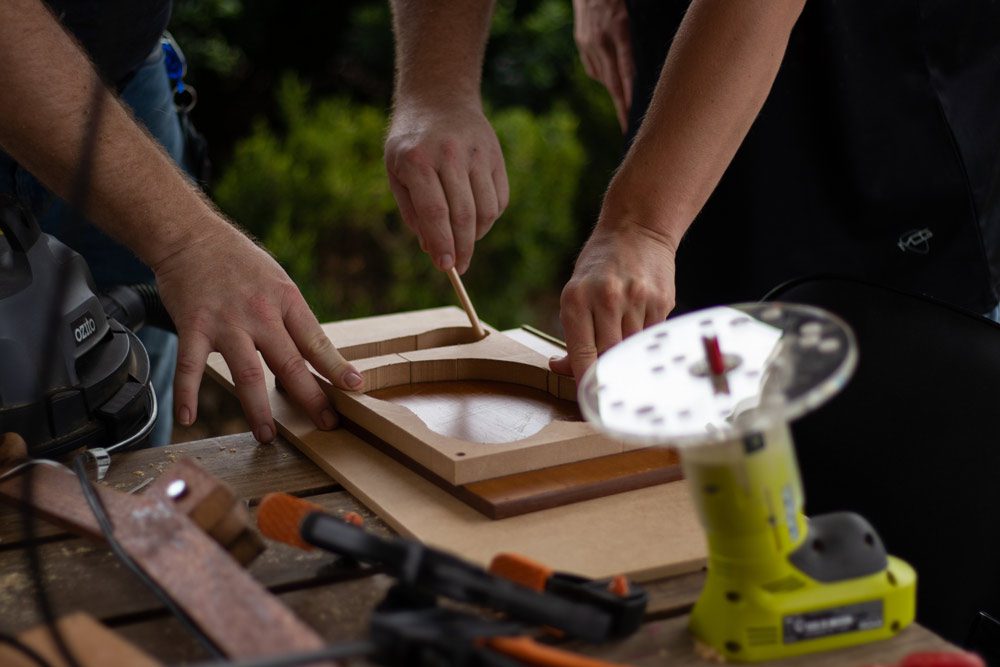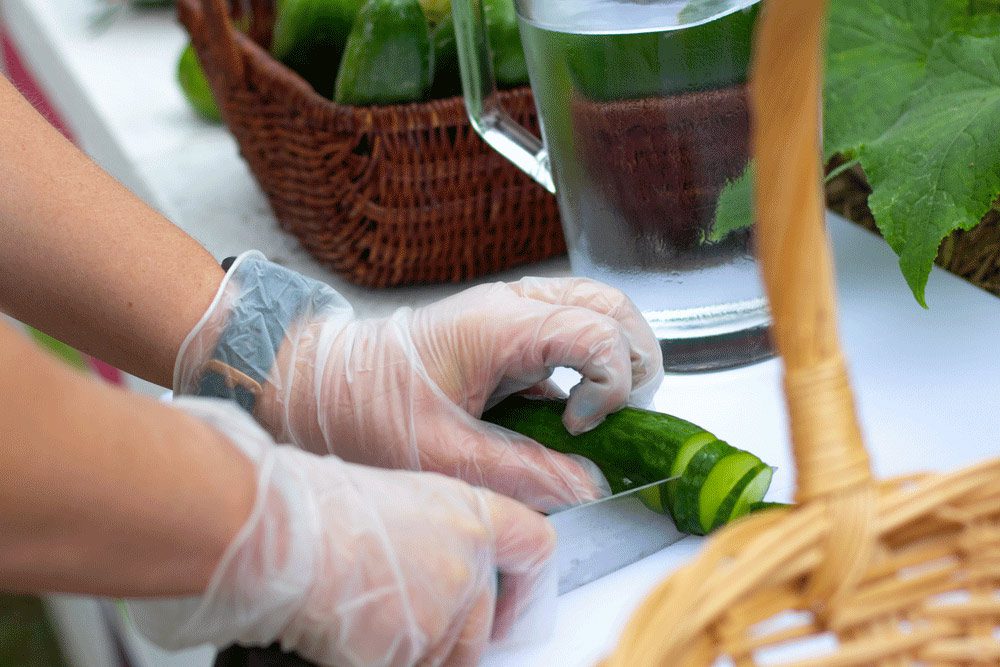 Sensory Rooms and Garden
Participants at The Hill have access to some new dedicated sensory spaces, including a garden and two sensory rooms. Each of the custom-designed spaces offer sensory stimulation controlled by the participants to suit their individual needs.
The sensory rooms are fitted with projectors, light wheels, fibre optics, lamps, sounds/noises, smells, textures, and tactile sensory objects, to provide sensory stimulation and relaxation, whilst reducing the barriers that disrupt quality of life and build on the skills necessary for social wellbeing.
The sensory garden includes an array of raised garden beds filled with plants and features to entice the five senses; sight, smell, touch, taste and sound. The garden is a relaxing space for participants to enjoy some quiet time, it also offers gardening enthusiasts the opportunity to get their hands growing fruits and vegetables to be later prepared and eaten with friends.
Thanks to Mai-Wel's major fundraising events and initiatives in 2019/20 and a $60,000 grant from Newcastle Permanent Charitable Foundation. Read more about the Sensational Spaces project on the Projects page of this site.3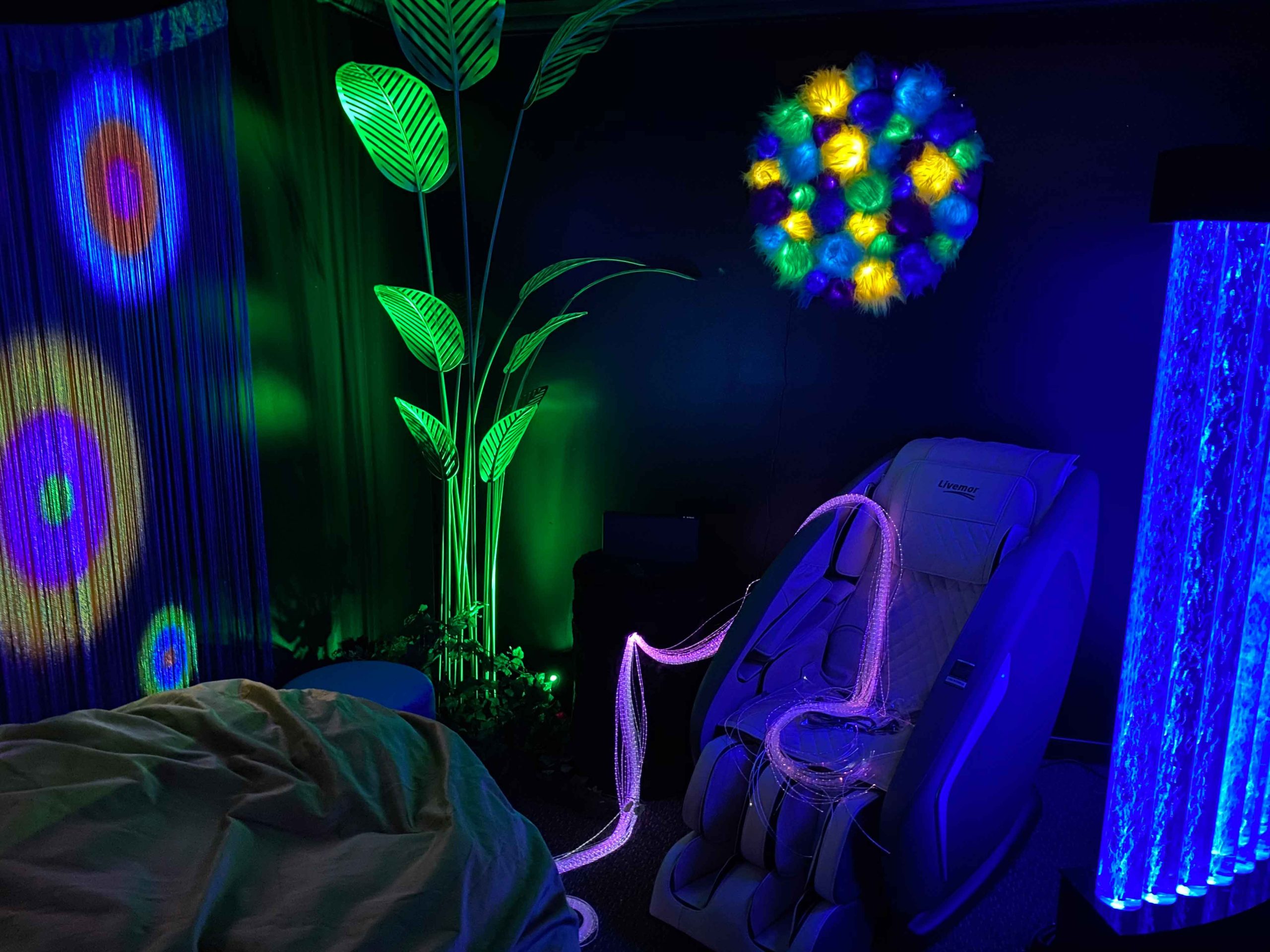 News from the Hill