Green Thumbs
A program of support to connect with other budding 'green thumbs' and grow your passion for plants and all things gardening. Get your hands dirty at the Purple Pear farm, harvest herbs in the Cottage Gardens and create your own succulent pot projects to take home.
Program details
Program dates: Held over 12 weeks. The next round: 27 July – 12 October 2022
Day and Time: Wednesdays, 9am to 3pm.
Location: Meet at the Mai-Wel Creative Arts Studio at 5/555 High Street, Maitland. From here the group will visit Purple Pear Farm.
Accessibility: Our program locations are selected with accessibility needs in mind. Please contact us if you wish to discuss your needs.
Cost: There is a cost of approximately $5 per week which provides resources and plot rental at The Purple Pear Farm.
There are 2 x Individual Succulent plant projects with 'Priscilla's Workshop' costing a total of $50.
Support costs are funded by your NDIS Plan from your Core Supports budget at 1:3 group support.  In service km for this program (10km/week on average) are divided by the number of participants and claimed weekly.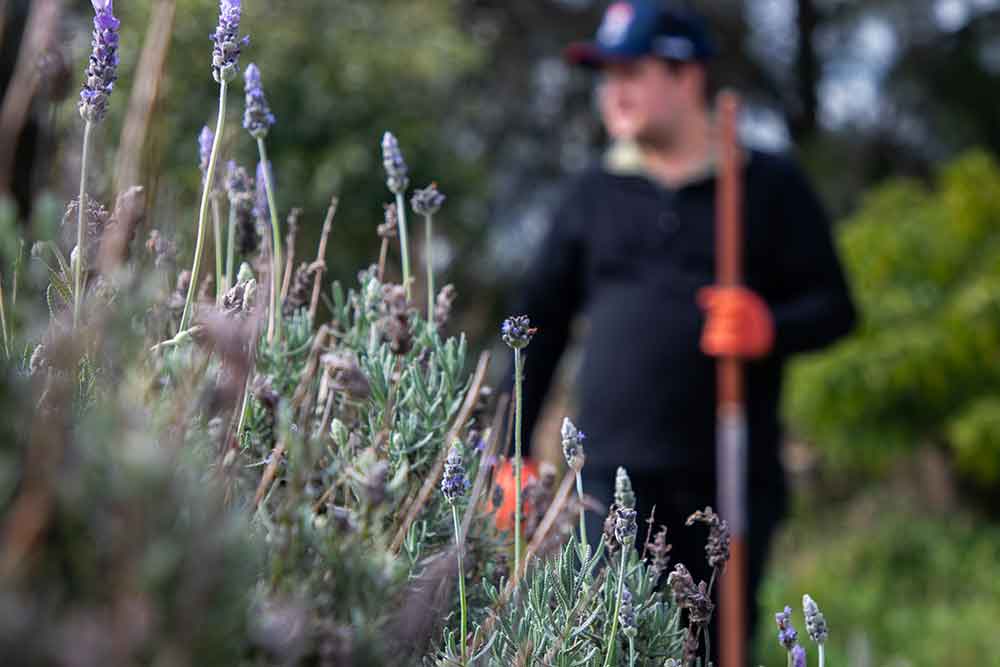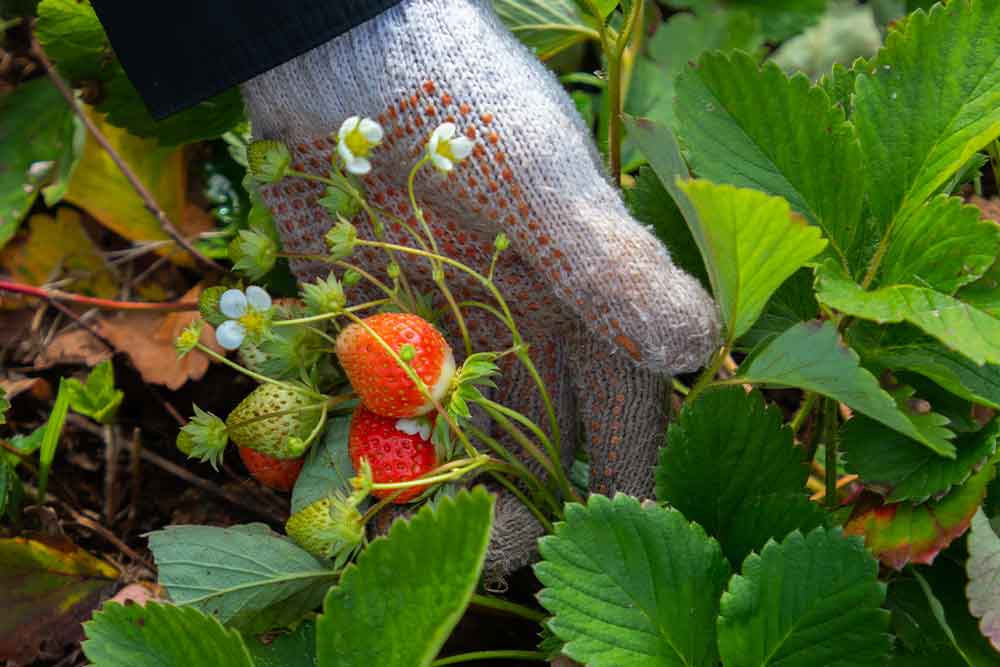 Terms & Conditions
There are some terms for people participating in this program of support, including;
an additional $5 is required each week for resources.
a one-off fee of $50 for individual succulent plant projects with 'Priscilla's Workshop'
two weeks notice is required for non-attendance and/or cancellation of your program of support.
in-service travel  will be invoiced where any transport is required.
These are examples only and the accurate terms ill be communicated with you before program commencement.
Expression of interest and more information
Submit the expressions of interest form below and our Intake Team will contact you soon.
Alternatively, you can call our Intake Team on 4057 2900 or email start@maiwel.com.au.