Join our Connected to Nature Program of Support for NDIS participants to unearth your connection to place, discover your creative narrative, curate your personal museum and collaborate with other creatives to deliver a pop up installation at Newcastle Museum.
Through a series of interdisciplinary workshops facilitated in the iconic Newcastle Museum and surrounding locations of Newcastle you will experiment with video projection and visual arts exploring history, culture and place.
Program details
Program dates: Held over 12 weeks. The next round: 14 September
Day and Time: Wednesdays, 11am – 4pm.
Location: Newcastle Museum, 6 Workshop Way, Newcastle
Accessibility: Our program locations are selected with the accessibility needs of our participants in mind.
Cost: There is a cost of approximately $15 per week to cover the art materials as required for the program. This can be invoiced at the beginning of the program or payable weekly. If you pay before commencing the program, you will receive a 10% discount. in addition to support costs funded by your NDIS Plan from your Core Supports budget at 1:3 group support.  In service km for this program (20km/week on average) are divided by the number of participants and claimed weekly.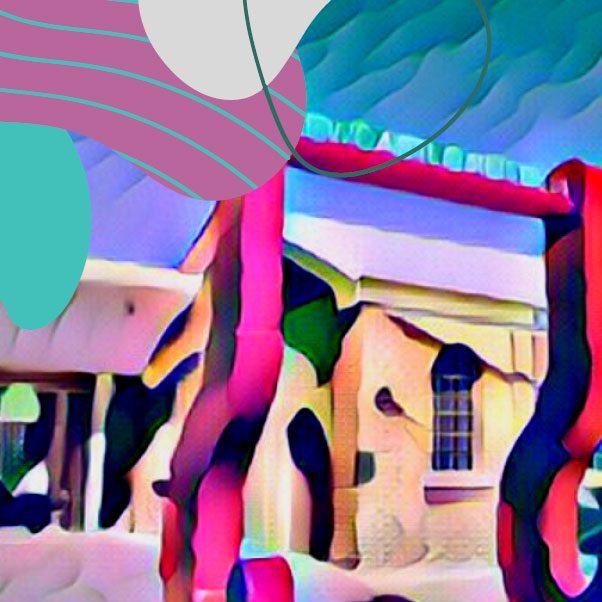 Terms & Conditions
There are some terms for people participating in this program of support, including;
an additional $15 is required each week for resources.
two weeks notice is required for non-attendance and/or cancellation of your program of support. Information about exits, complaints and feedback are are supplied with Service Agreements.
in-service travel will be invoiced where any transport is required.
These are examples only and the accurate terms ill be communicated with you before program commencement.
Expression of interest and more information
Submit the expressions of interest form below and our Intake Team will contact you soon.
Alternatively, you can call our Intake Team on 4057 2900 or email start@maiwel.com.au.