Arts 4 All
Over 12 weeks you will explore and respond to the outstanding art exhibitions and cultural experiences within our local Maitland Regional Art Gallery, and monthly Newcastle and surrounding galleries. Engage in individual and collaborative creative projects back at the studio in the afternoon.
Program details
Program dates: Held over 12 weeks. The next round: 28 July – 14 October 2022
Day and Time: Thursdays, 9am to 3pm.
Location: Meet at the Mai-Wel Creative Arts Studio at 5/555 High Street, Maitland. From here the group will visit various arts spaces locally, including Maitland Regional Art Gallery (MRAG).
Accessibility: Our program locations are selected with accessibility needs in mind. The MRAG website provides accessibility information.
Cost: There is a cost of approximately $5 per week to cover resources, in addition to support costs funded by your NDIS Plan from your Core Supports budget at 1:3 group support.  In service km for this program (19km/week on average) are divided by the number of participants and claimed weekly.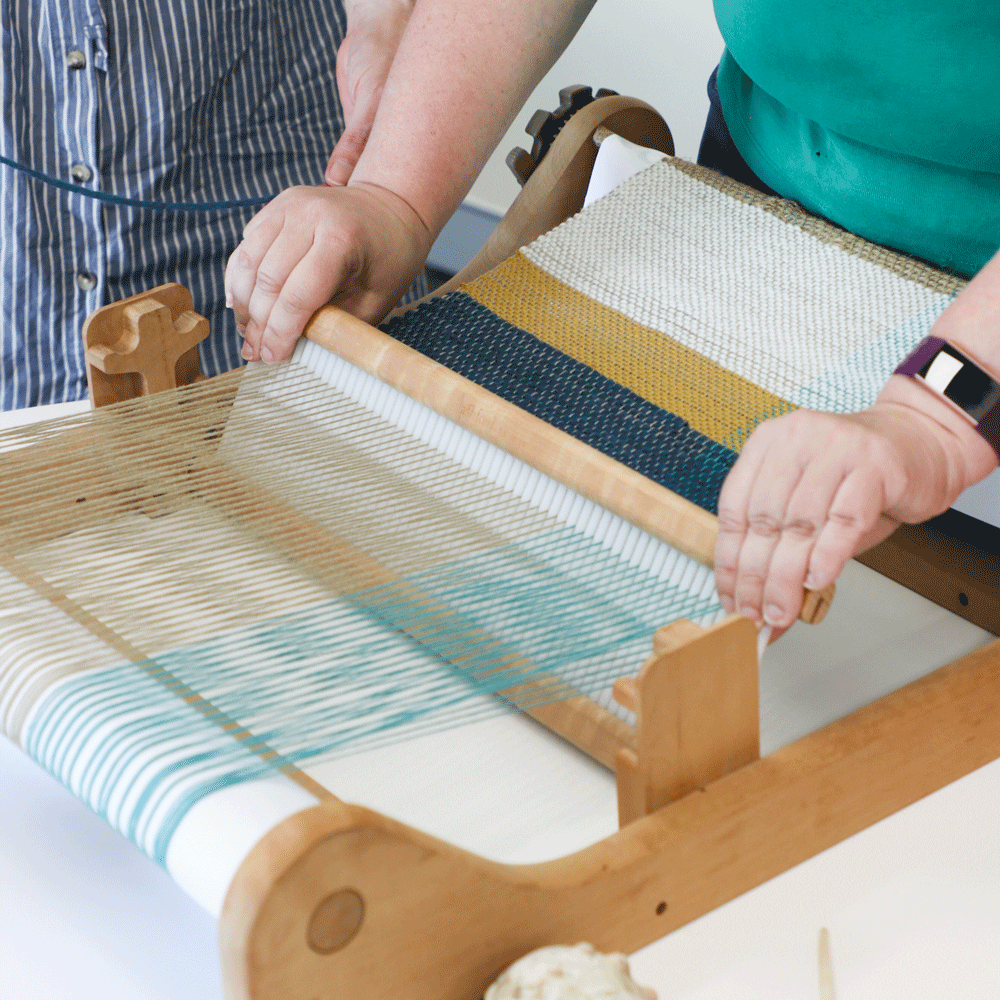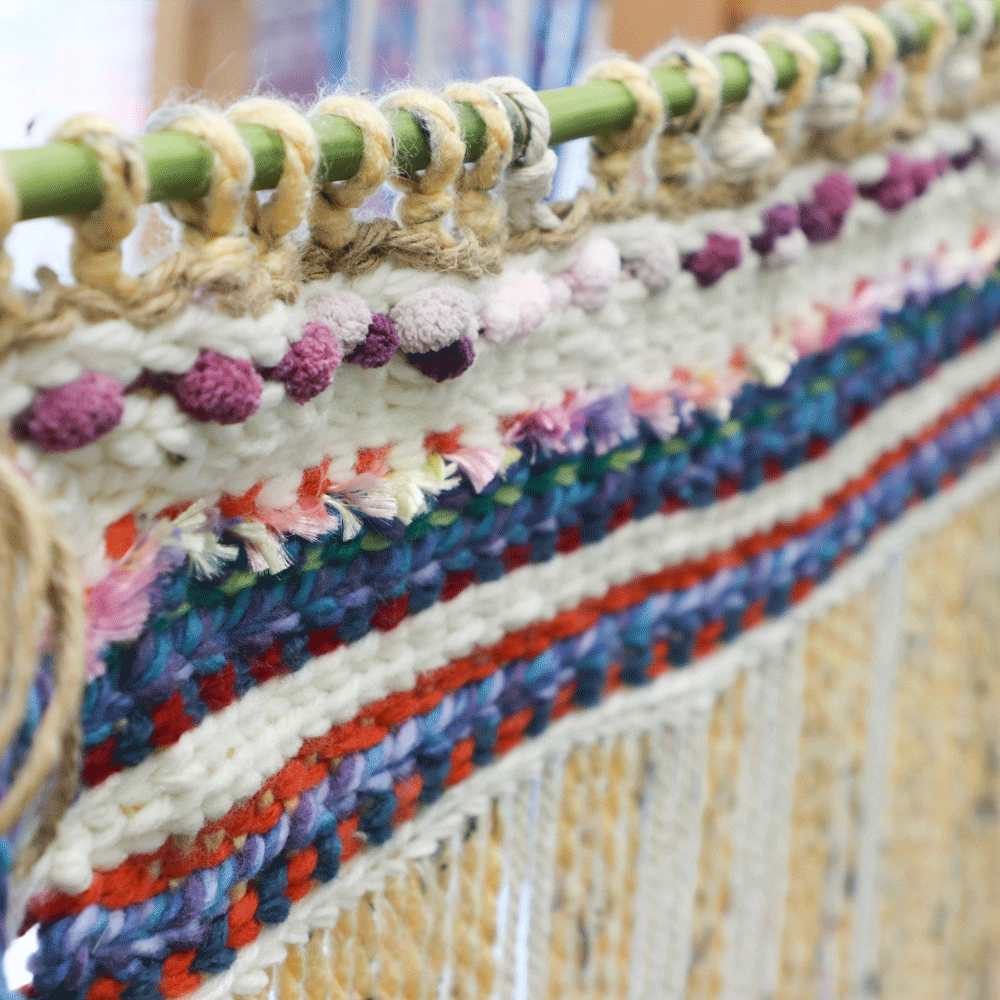 Terms & Conditions
There are some terms for people participating in this program of support, including;
a weekly fee of $5 is required for resources.
two weeks notice is required for non-attendance and/or cancellation of your program of support.
in-service travel will be invoiced where any transport is required.
These are examples only and the accurate terms will be communicated with you before program commencement.
Expression of interest and more information
Submit the expressions of interest form below and our Intake Team will contact you soon.
Alternatively, you can call our Intake Team on 4057 2900 or email start@maiwel.com.au.