Confidence in the Kitchen
Are you ready to become a master chef? In this 12-week program you will travel to purchase your ingredients each week and learn how to prepare and cook your own scrumptious lunch. This will take place in our large open kitchen space, so you can enjoy eating your meal in a social environment with your group!
Program details
Program dates:Commencing soon with dates to be confirmed when participant numbers have been filled.
Day and Time: Each session is delivered on Tuesdays, from 9am to 3pm.
Location: Mai-Wel's The Hill, 23 John Street, Telarah
Accessibility: The Hill is a purpose-built facility accommodating all support needs. Please contact us if you have questions or wish to discuss our facility and resources.
Cost: There is a cost of $10 per week to cover all cooking resources, in addition to the NDIS funded core supports at each participant's individual support ratio six hours per day. Any in-service transport is to be invoiced additionally.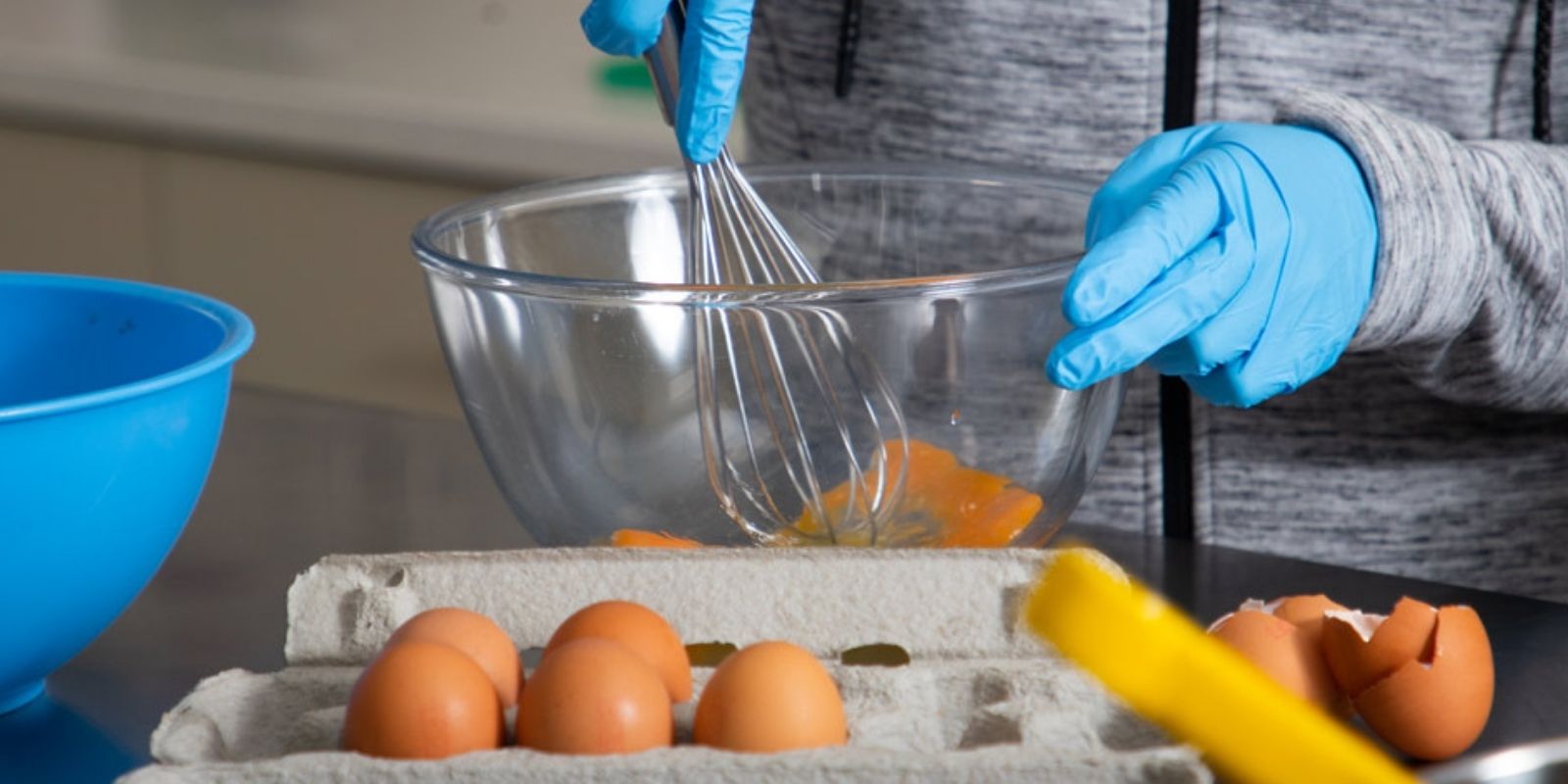 Skills Developed in this Program
Learn the basic of food hygiene and introduction to the kitchen

Learn basic kitchen safety and knife skills.

Travel to nearby shops to purchase ingredients.

Learn to peel, prepare and cook vegetables, salads and stir-fries.
Terms & Conditions
An additional $10 is required each day for resources.
Two weeks' notice is required for non-attendance and/or cancellation of your program of support. Information about exits, complaints and feedback are supplied with Service Agreements.
Participation data will be recorded and a final report will be provided to participants outlining their progress and participation.
In-service travel of $0.85 or $1.17 for modified vehicle for accessibility transport, will be invoiced where any transport is required.
Expression of interest and more information
Submit the expressions of interest form below and our Intake Team will contact you soon.
Alternatively, you can call our Intake Team on 4057 2900 or email start@maiwel.com.au.