Confidence in the Kitchen
Meeting at the Civic Digest Café, Newcastle Socialites will check out the sights and seek new adventures around Newcastle City each week! Activities could include, but are not limited to, visiting Newcastle Museum, tours, visiting the local cafés or swimming.
Program details – future programs in Maitland, Cessnock and Newcastle.
Program dates: Held over 16 weeks, dates to be confirmed with participant numbers.
Day and Time: Each session is delivered one day per week from 10am til 2pm (approximately).
Location: Maitland Regional Art Gallery (MRAG) is the location for our first Connected to Nature program of 2022. Future locations in Maitland, Cessnock and Newcastle are to be confirmed to suit participant numbers and accessibility requirements.
Accessibility: Our program locations are selected with the accessibility needs of our participants in mind.
Cost: There is a cost of approximately $15 per week to cover all creative resources, in addition to the NDIS funded core supports at approximately 1:3 for 4 hours each week. Any in-service transport will be invoiced additionally.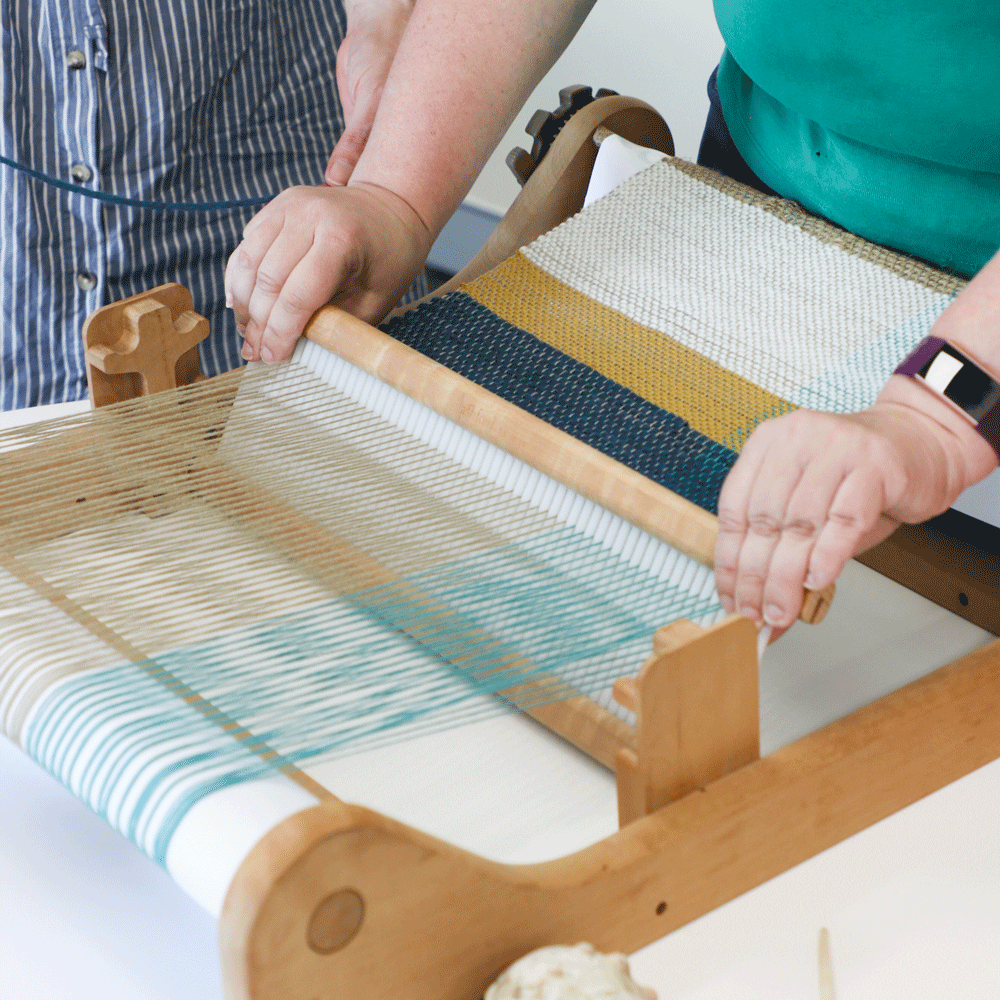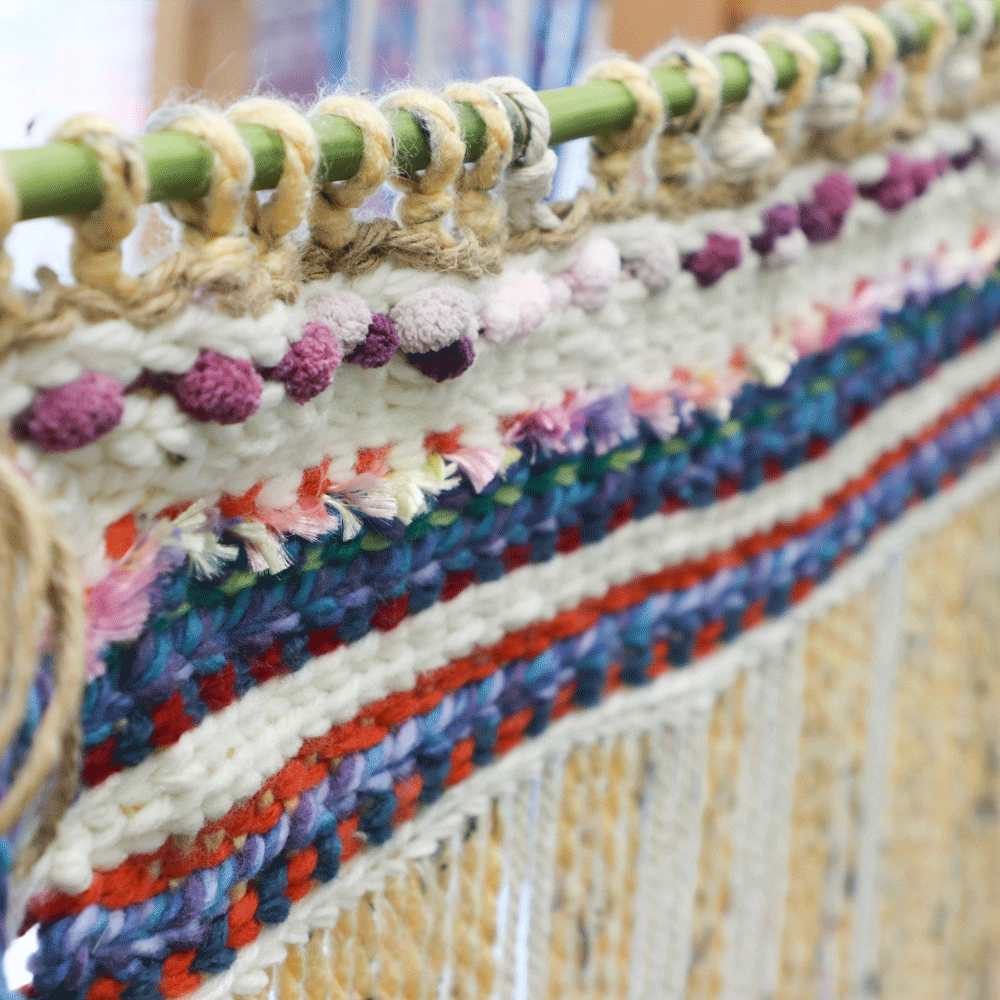 Terms & Conditions
There are some terms for people participating in this program of support, including;
an additional $15 is required each week for resources.
two weeks notice is required for non-attendance and/or cancellation of your program of support. Information about exits, complaints and feedback are are supplied with Service Agreements.
participation data will be recorded and a final report will be provided to participants outlining their progress and participation.
in-service travel of $0.85 will be invoiced where any transport is required.
These are examples only and the accurate terms ill be communicated with you before program commencement.
Expression of interest and more information
Submit the expressions of interest form below and our Intake Team will contact you soon.
Alternatively, you can call our Intake Team on 4057 2900 or email start@maiwel.com.au.