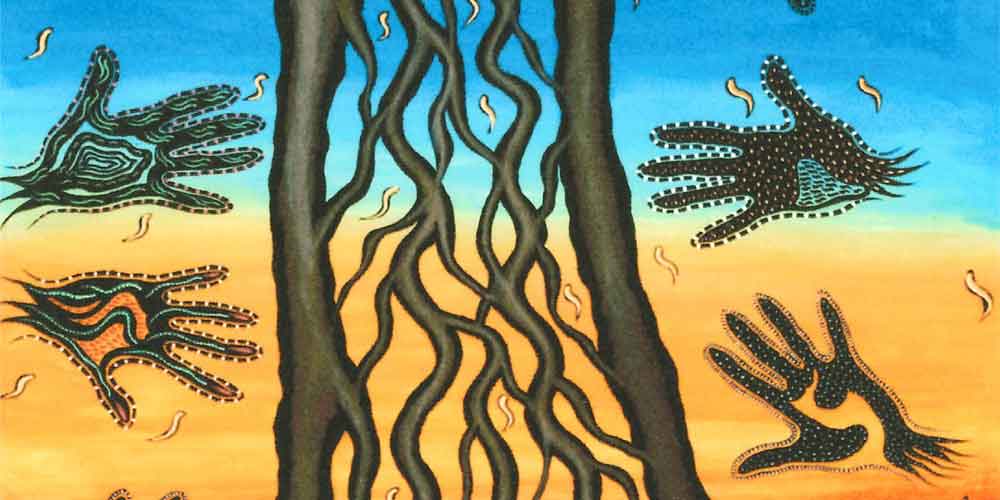 Media Release: Mai-Wel launches Reflection Reconciliation Action Plan
Released: 3 February 2021
Mai-Wel is thrilled to announce the launch of its Reflection Reconciliation Action Plan (RAP) which has been endorsed by Reconciliation Australia. Mai-Wel's RAP has been developed to outline a series of actions that will enable Mai-Wel to play an active role in closing the gap between Aboriginal and Torres Strait Islander and non-Indigenous Australians. Developing a RAP has been in the works at Mai-Wel for some time and it was with great pride that Mai-Wel's finalised RAP was officially endorsed by Reconciliation Australia recently.
To commemorate the endorsement of the RAP in February 2021, Mai-Wel will be holding an official unveiling of an artwork created by Aboriginal artist Alison Buchanan, at Mai-Wel's Corporate Services office in Maitland. This is one of many initiatives taking place in February to launch the RAP.
Mai-Wel CEO, Lynne Graham says "the RAP will allow Mai-Wel to build a solid foundation for our ongoing commitment to support local Aboriginal and Torres Strait Islander communities, programs and events, and to adopt respectful protocols."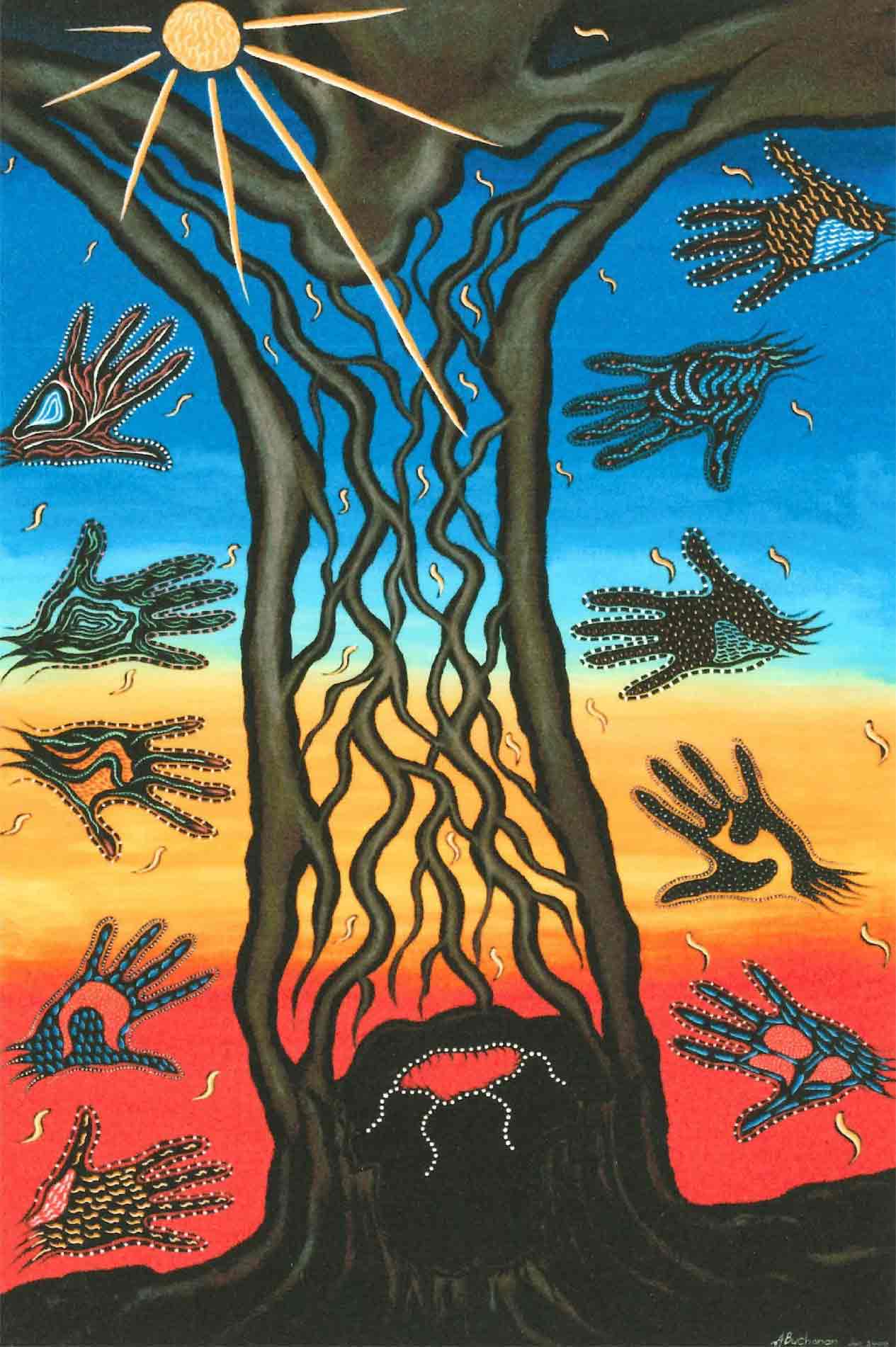 "It is with pride that Mai-Wel takes this active step towards creating a best practice, person-centred organisation that provides Aboriginal and Torres Strait Islander communities with culturally responsive and equitable access to both services and employment opportunities," she expressed.
Mai-Wel's RAP is available for all to view, on our website by clicking the link here.
Pictured: 'Hands of Moments' by Alison Buchanan – Junuy Maruwan, Gumbaynggirr Aboriginal Artist
Quick links for this story: