Mai-Wel & COVID-19
As per the NSW Government rules and guidelines, please be reminded that all staff, participants and visitors are required to wear a mask when attending any Mai-Wel site.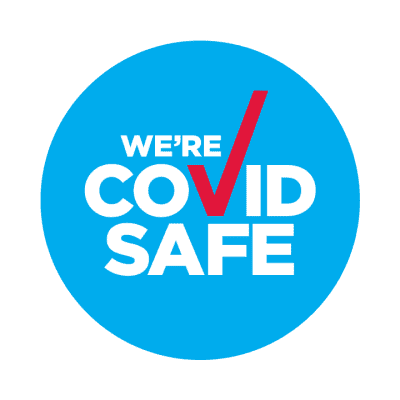 If you are unwell with any symptoms of any illness, we ask that you do not attend our sites or services until you have been symptom free for 24 hours and, where necessary, have received a negative COVID-19 test result.
We thank you for your cooperation during this time. Let's do our part to keep our mates safe.
COVID-19 Vaccine roll-out for people with disability and Disability Providers
Some people with disability are at greater risk of becoming very sick if they catch COVID-19, as such, people with disability and workers in residential services and disability care will be among the first to access the vaccine.
For information about the COVID-19 vaccine and it's availability according to your individual circumstance, please visit the Department of Health website.
We are here to support you
There are many organisations working to support people during this time.
Here are some links to just some of the resources available in Australia at this time: